MULTIPLEX EXCLUSIV
MULTIPLEX EXCLUSIVE articles are not only available exclusively from MULTIPLEX, they are also of particularly high quality in terms of workmanship, design and material - simply EXCLUSIVE!
In addition to the two full GRP CFRP gliders "ANTARIS Carbotec" and "ALPINA Carbotec", the MULTIPLEX EXCLUSIVE range also includes the two high-quality radio control systems "Atom" and "Core" from PowerBox Systems.



Elegance in the sky!
Gliders have always fascinated with their elegant shapes and their ability to fly almost endlessly and silently in good weather conditions. With the full GRP CFRP gliders "ALPINA Carbotec" and "ANTARIS Carbotec" we have two of these powerful "birds" in our EXCLUSIVE programme that will inspire you. Both models are offered as a pure glider version as well as an electric glider version.
To our GFK gliders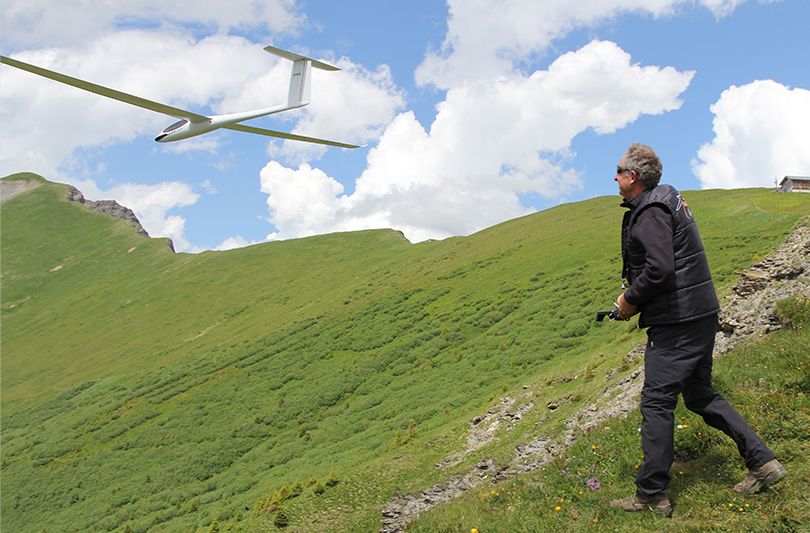 ANTARIS Carbotec
The MULTIPLEX®-Antaris Carbotec is a very powerful, sporty club glider. With a wingspan of 3.3m, the model has a stately size and is the ideal glider to fly on almost any slope. The speed spectrum ranges from hand-tame to super-sporty, the model always remains good-natured, easy to control and flies very precisely.
to the product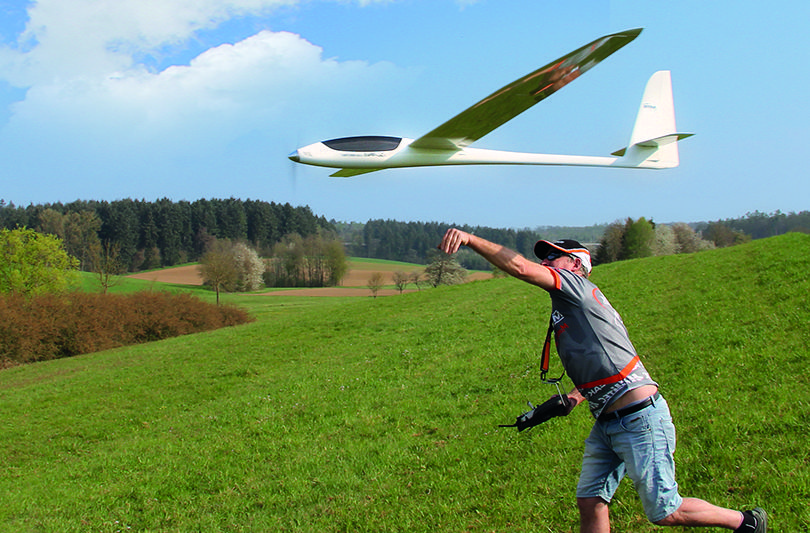 ALPINA Carbotec
The name ALPINA has a long tradition at MULTIPLEX®. The original Alpina was launched by MULTIPLEX® in 1980 and has since been regarded as the absolute cult model of 4m club sailors. Until the 2000s, the names Alpina and MULTIPLEX® were closely linked and even today the origin of the Alpina models is still in the minds of many.
to the product

M-LINK remote controls from
PowerBox-Systems
Developing high-quality radio remote controls in the high-end class and bringing them to market is a very costly and time-consuming task. So what could be more obvious than for two well-known RC manufacturers with the same intuition and the same product philosophy to join forces to exploit synergy effects?
PowerBox-Systems and MULTIPLEX are committed to:
- highest quality - service - customer proximity - MADE IN GERMANY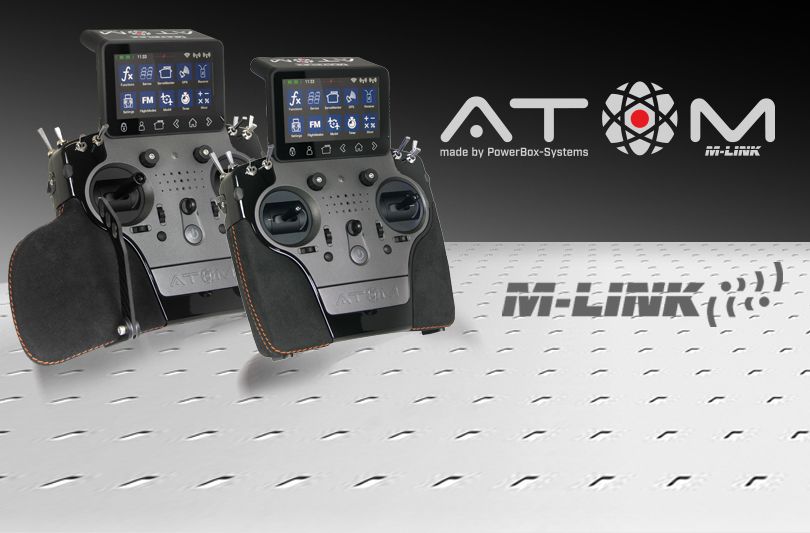 MULTIPLEX ATOM-M-LINK
The ATOM-M-Link remote control system introduces a new standard in the upper mid-range segment. With a lot of know-how from the CORE-M-Link, a new development of the electronics, adapted software, a Linux computer and a restructuring of the housing production, it was possible to create a system that is unparalleled in terms of price-performance.
to the ATOM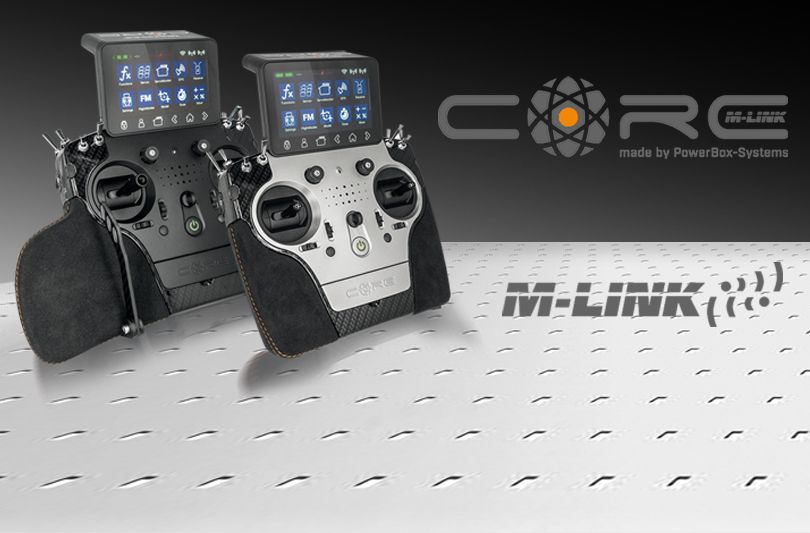 MULTIPLEX CORE-
M-LINK
Since the introduction of the CORE in spring 2019, a steadily growing community of pilots has come together who no longer want to miss the benefits of this unique remote control system. The simplest programming and great future potential have made an impression on the market. Each transmitter is handmade and tested in Donauwörth, Germany. This means that design, development and production are all under one roof - truly "Made in Germany".
to the Core