ELAPOR® models
The legendary "Smiley", a 2-engine model with a GRP fuselage and wings made of ELAPOR® moulded foam, marked the beginning of the triumphal march of MULTIPLEX-ELAPOR® models. Many more models made of this material followed, because the advantages of ELAPOR® are convincing:
- allows minimum construction time - extremely impact resistant - easy to repair if something does break - dimensionally stable - light - resistant to moisture and humidity - MULTIPLEX-ELAPOR® MODELS enable model sports at a high level with a TOP price-performance ratio!

Models for beginners
It's easy to get started!
With models specially developed for beginners, such as the FunnyStar or the EasyStar 3, it is very easy to become a model pilot. These models can only be controlled with throttle, rudder and elevator and can even handle a rough landing.
Discover entry-level models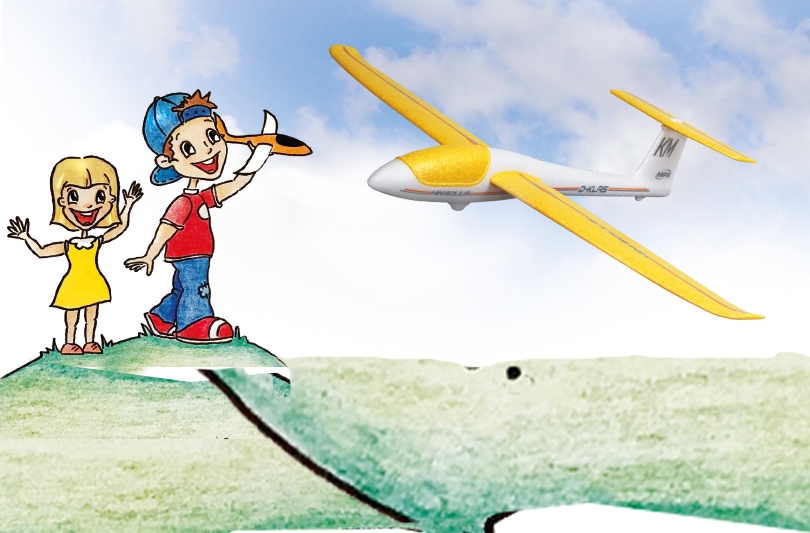 Throw glider
Early practice...
Great fun for future pilots! These models are not made of ELAPOR®, but of the soft but particularly tough EPP foam. An ideal material for free flyers!
Discover throwing gliders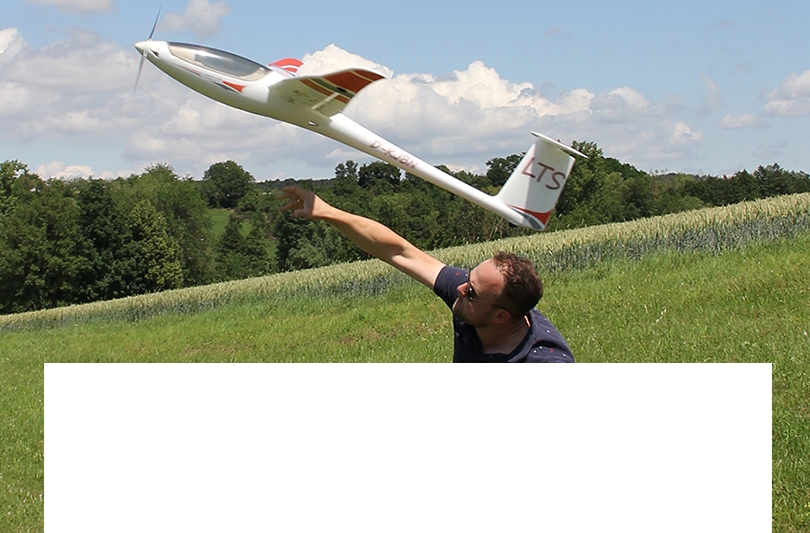 Electric model gliders
MULTIPLEX was and is known as a glider specialist. With a wide range from beginner to high-performance models, MULTIPLEX today offers electric gliders for every model pilot. ELAPOR® as the main construction material, paired with environmentally friendly electric drives is "State of the Art" today.
Discover electric models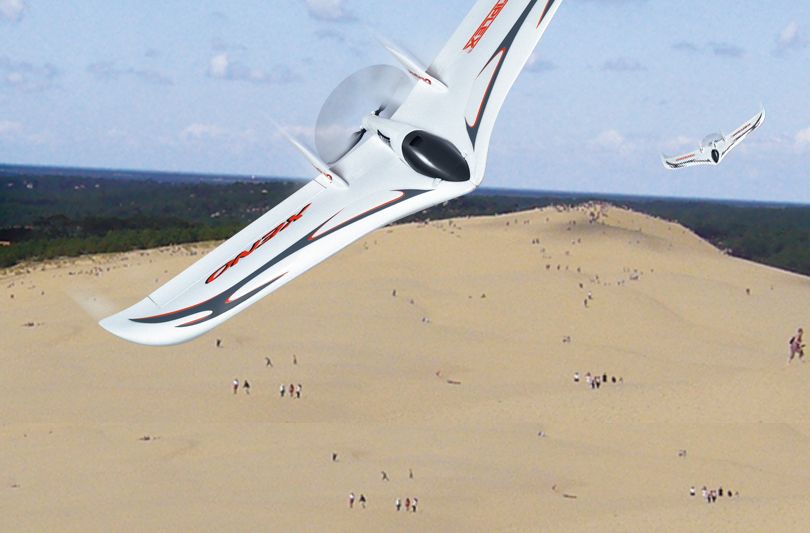 Flying wing models
A special species among model aircraft are the "flying wing". Extremely agile and very fast. Natural habitat is the slope edge, but also feels at home in the lowlands.
Discover flying wing models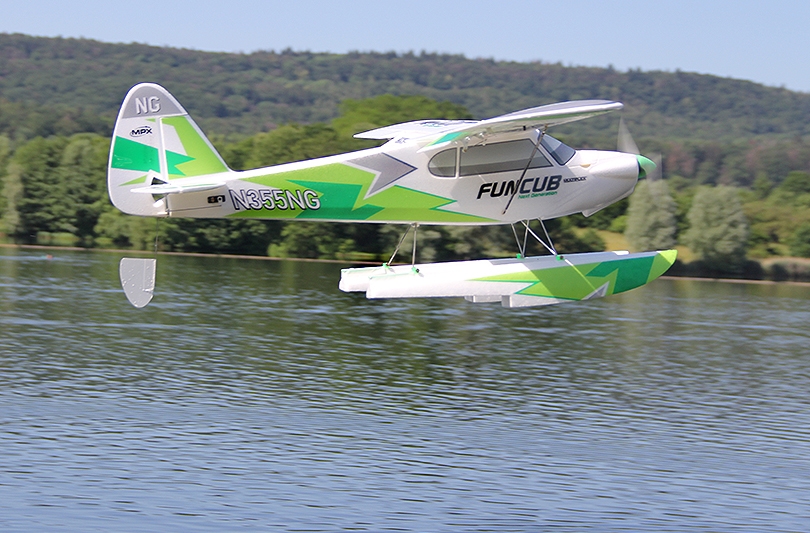 Motor models
MULTIPLEX models have long since completed the transition from combustion engine to electric drive. You will find representatives in the MULTIPLEX-ELAPOR® programme in almost every category of powered aircraft. All of them are equipped with environmentally friendly electric motors.
Discover models with motors

For real high-flyers: our racing models
Adrenaline rush desired? You're welcome!
Sweep across the course at 220 km/h. Then pull up to the visual limit. Go into a dive, catch it and add a few rolls. Once again, full speed across the course. Turn. Throttle out and land with pinpoint accuracy.
The audience cheers and applauds loudly.
Pure happiness!
Discover racing models